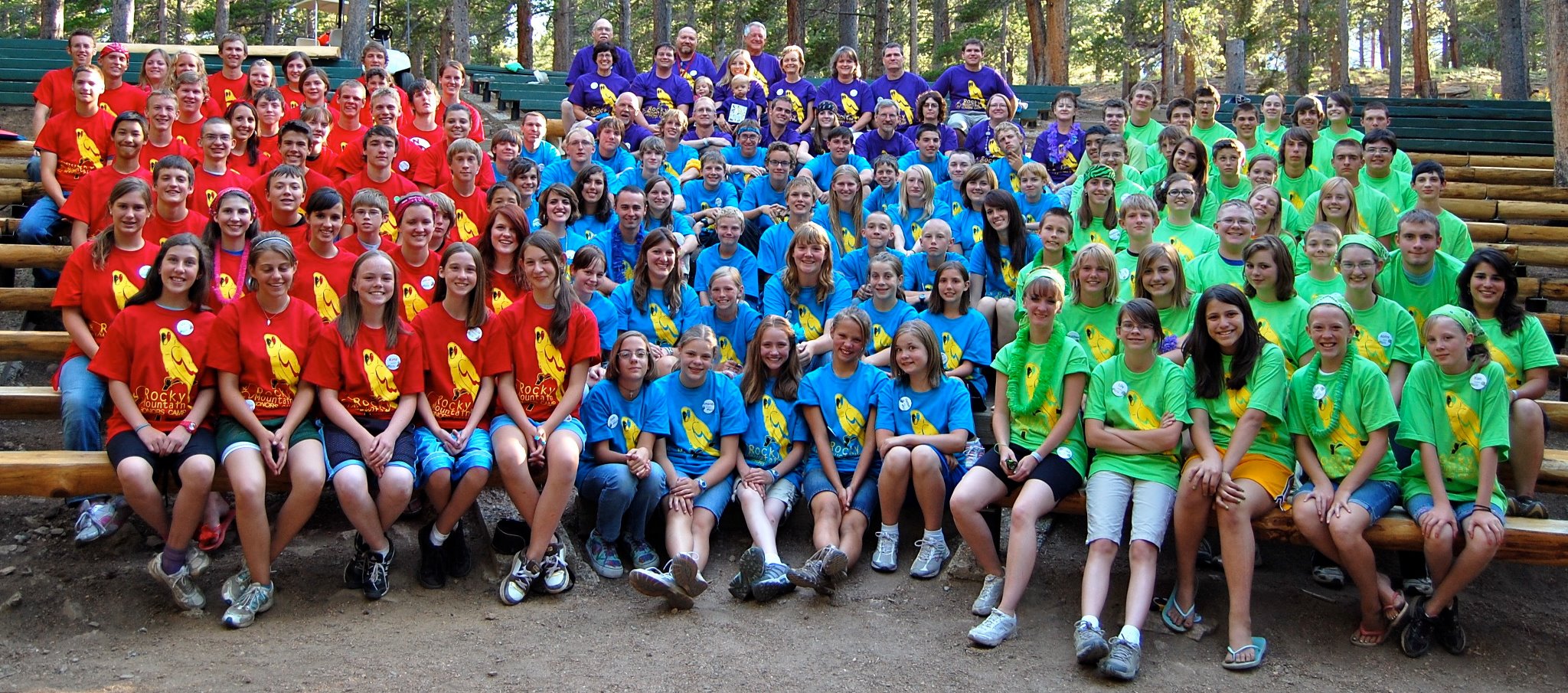 Rocky Mountain Honors Camp is a volunteer-led youth ministry under the leadership of our Camp Board. RMHC launched in 2007 as a continuation of camp tradition from a previous ministry. Our vision is to continue reaching middle school and high school campers across the Rocky Mountain region with the message of Jesus.
Meet the Rocky Mountain Honors Camp Board of Directors
Our RMHC Board is comprised of former camp counselors, youth leaders, and church staff.
Where is Rocky Mountain Honors Camp hosted?
Our 2018 Rocky Mountain Honors Camp will take place from June 10th-16th at Ponderosa Retreat and Conference Center in beautiful Larkspur, Colorado.
Get driving directions to Ponderosa Retreat and Conference Center.
What if I have questions?
Send us a message to start a conversation. We hear from parents, churches, and volunteers all the time. We'd love to connect with you and answer your questions.